WANT THE BEST YARD IN THE NEIGHBORHOOD?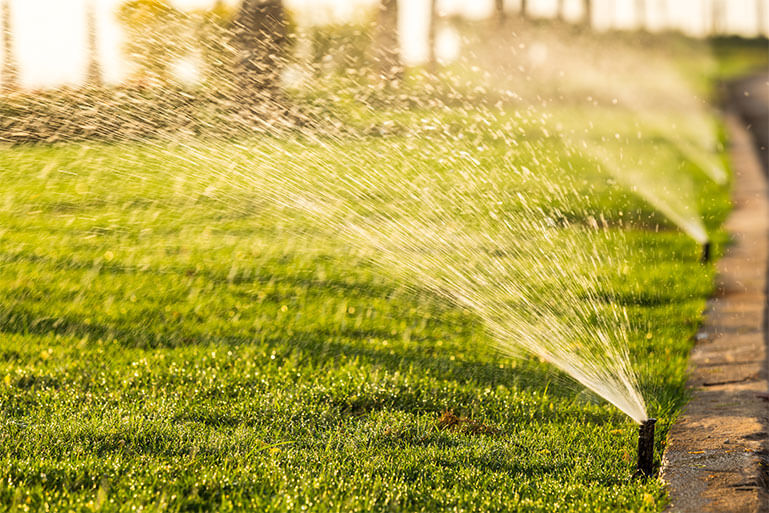 PUTTING IN A NEW DRIVEWAY OR PARKING LOT?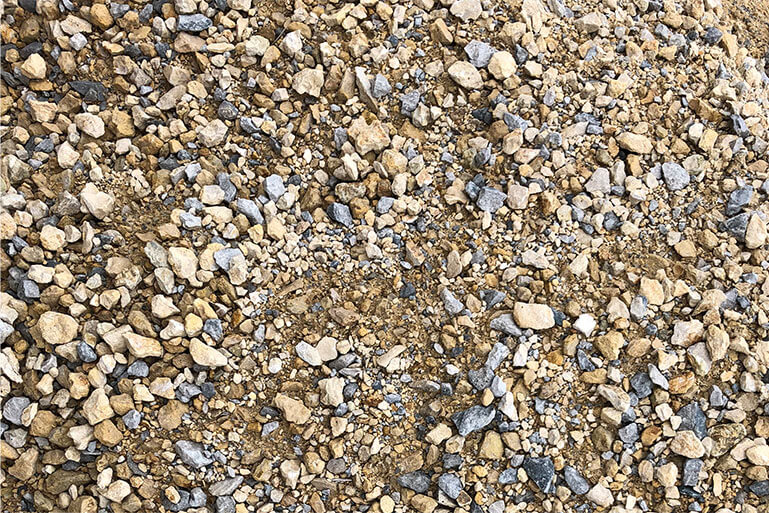 WE DIG FOUNDATIONS FOR NEW HOME CONSTRUCTION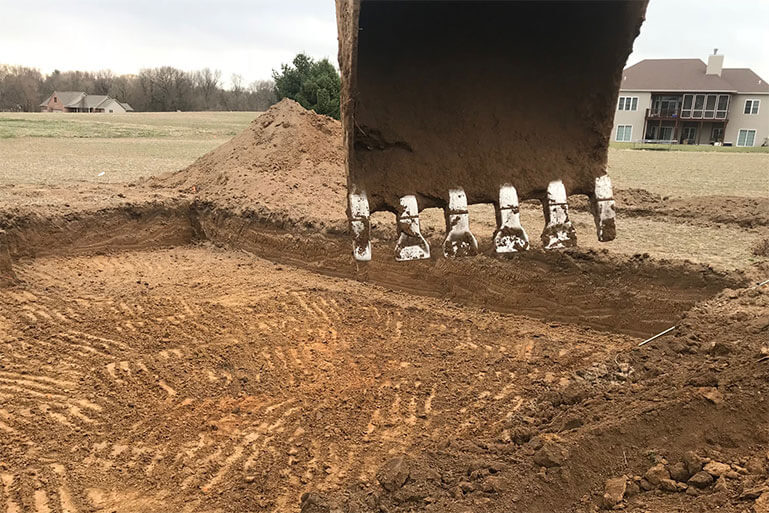 LICENSED DEMOLITION EXPERTS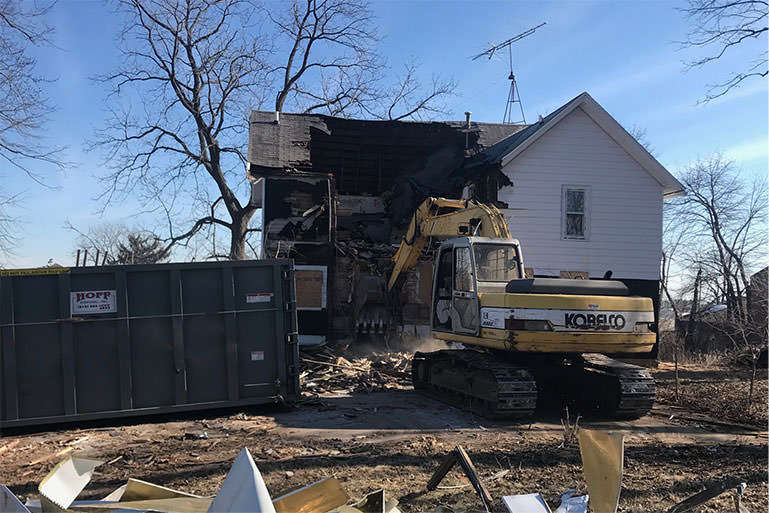 DO YOU NEED LANDSCAPING MATERIALS?
Black dirt, clean fill, compost garden mix, mulch, sand, gravel, crushed stones, boulders, and other limestone aggregates. We supply and deliver these materials. We also accept unneeded landscaping materials (such as dirt, sod, and clean fill) for disposal.
WANT HELP WITH THE REMOVAL OF BLACKTOP OR CONCRETE?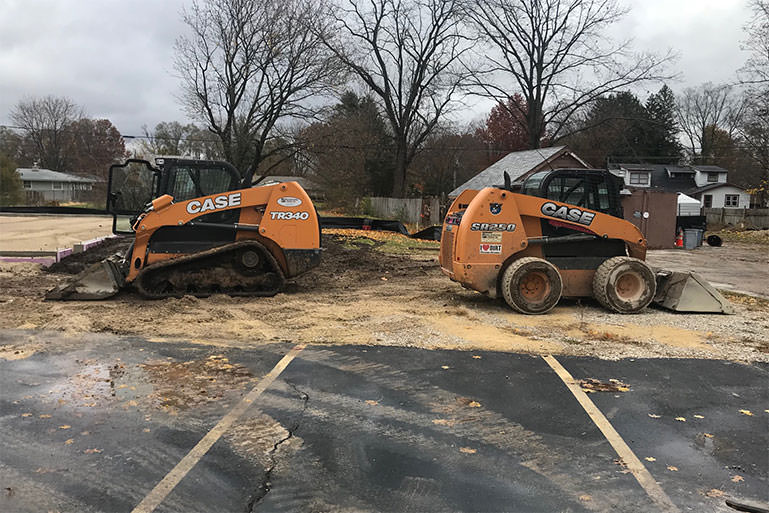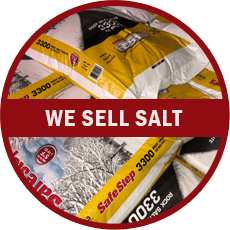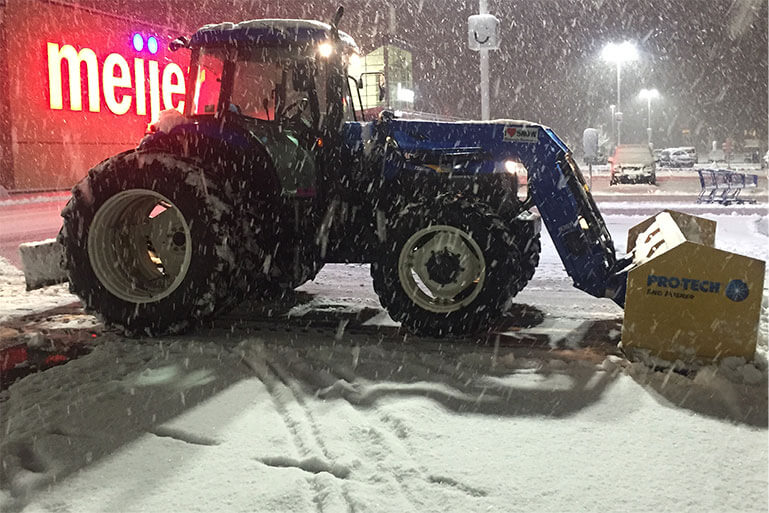 NEW POOL EXCAVATION OR
POOL REMOVAL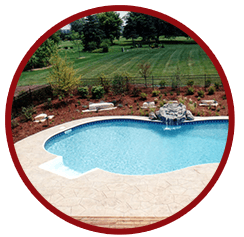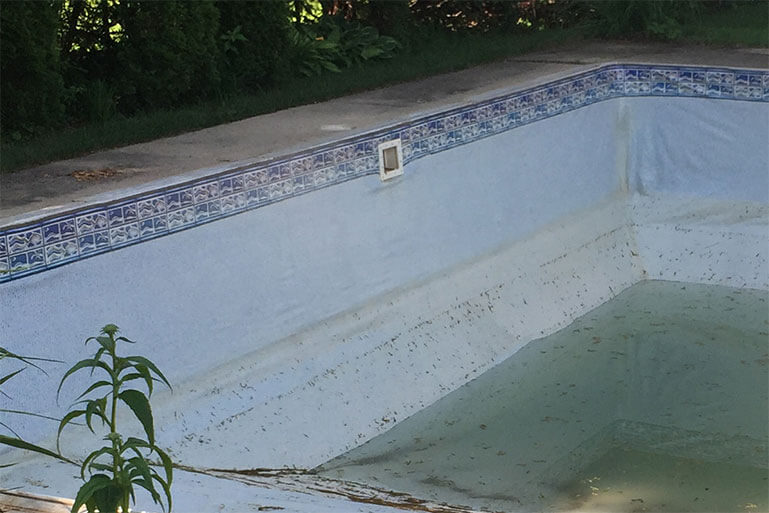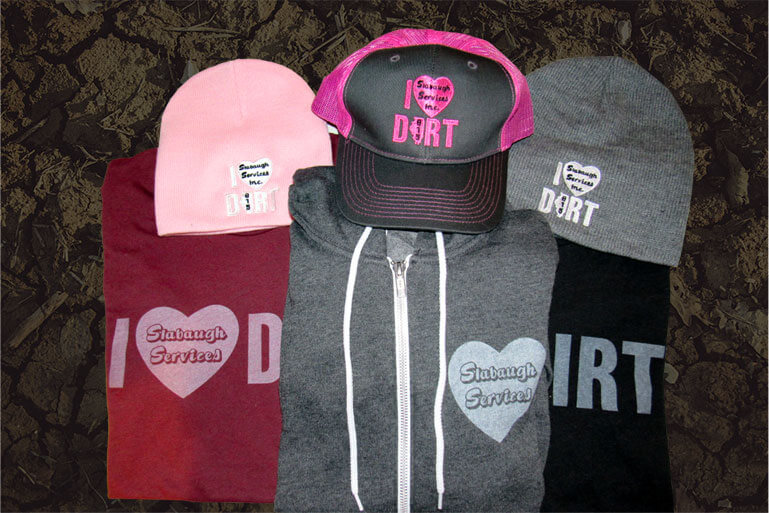 WE ARE OPEN TO THE PUBLIC

WALK-INS WELCOME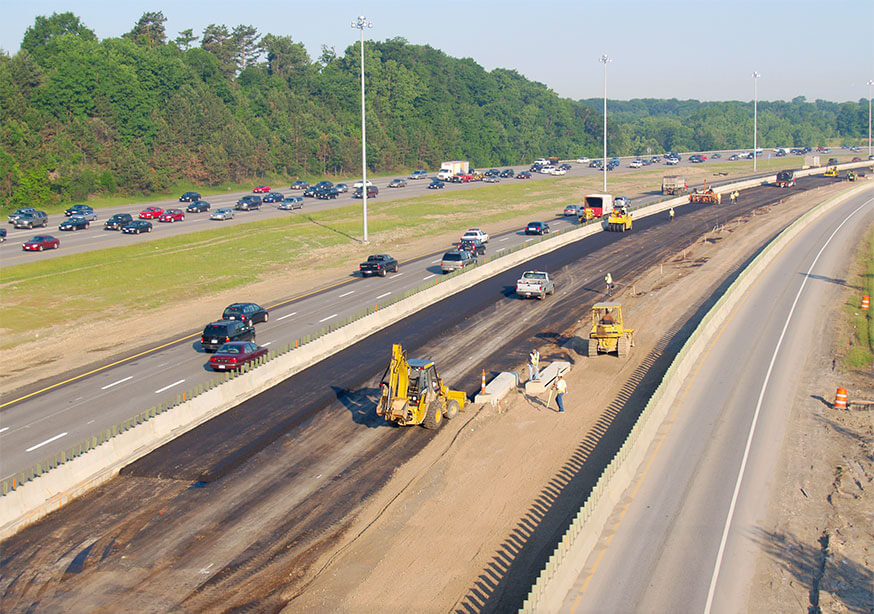 State funded projects have certain requirements for landscaping materials, such as the use of IDOT Certified Topsoil or RECYCLED Stone. We can meet those requirements!
GIFT CARDS NOW AVAILABLE!